Slim Cool
Fully approved by Infection Control Teams and readily accepted by users. The medical keyboard that is a pleasure to type on.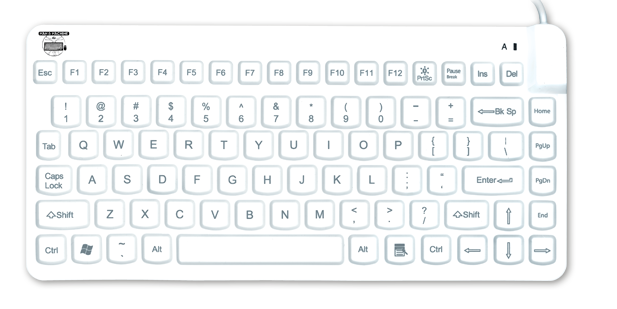 FULLY SEALED |
DISINFECTABLE |
EASY TO USE |
HIGH VISIBILITY |
LOCKABLE |
ELECTRICCALY SAFE |
HAZARD FREE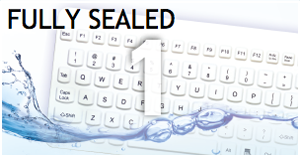 No liquids, particles, germs or bacteria can collect and hide in open cavities, crevices or gaps. You can safely wipe, spray, rinse or immerse the product, or even expose it to Hydrogen Peroxide Vapour.
Our new proprietary seal enhancements are extending the product lifetime.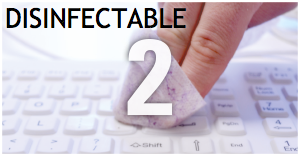 The silicone exterior is resistant to standard hospital approved desinfectants. Our unique Silk Touch™ coating prevents key-top wear & fade. The low profile key design facilitates an easy clean.
Our latest low profile key design enables thorough, easy cleaning and you can add a drape if you need a totally flat surface.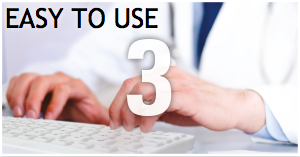 Man & Machine keyboards are widely praised for their unparalleled typing comfort. The superior tactile feedback makes our keyboards a pleasure to type on.
Key stroke response has been further optimized for faster and even more reliable data entry.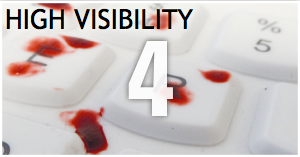 Infectious splatter will be more visible on white, enabling a quick response in case of contamination.
Our new optional multi level backlight feature can be set to the exact brightness desired and the keyboard will remember this setting when you turn it off and on again.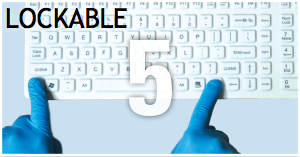 Eliminates the need to log out or disconnect during the cleaning process. Simply lock the keyboard to prevent unintentional data entries. Protect software settings and patient records. Clean easily at the workstation.
Lock indicator lights now signal when the keyboard is locked.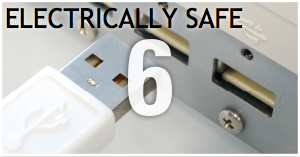 Compliant with the requirements of EN60601-1 relating to the safety of electronic devices deployed in a medical or clinical setting.
We upgrade to compliance with the latest edition of EN60601-1.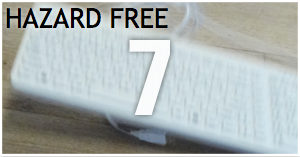 Our keyboards do not shatter or become a sharp hazard if dropped on a hard surface
No antimicrobial coatings, so no false sense of security and no potential health and environmental risks related to this.
Slim Cool is our most compact medical keyboard. Space constraints are no obstacle to infection control. Our hygienic white Slim Cool keyboard is fully sealed, seamless and long term resistant to cleaning with surface disinfectants, but only needs 14 x 30 cm of your valuable space.
Thanks to its Tru Lock locking mechanism, one touch is all it takes to prevent unwanted commands or screen gibberish during a clean. The USB cable can stay connected. . We understand that keyboard cleaning can go beyond a quick wipe. You can go ahead and submerge our medical keyboards for a more thorough disinfection. Our medical keyboards comply with the industry standards for your electrical and operational safety. All of this without compromising usability.
The Slim Cool clinical keyboard sets itself apart by its key height optimized for easy- wipe cleaning combined with the modern typing feeling of a laptop.